40th Annual Park Rapids PRCA/XTREME BULLS
RODEO & BULL RIDE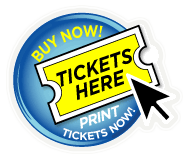 JULY 4-5-6-7
TICKETS ON
SALE NOW

6:30 PM GATES OPEN AT 5:30
RAIN OR SHINE
July 4th & 5th PRCA Xtreme Bulls! Top contsestants travelling from all over the world to compete for qualifying points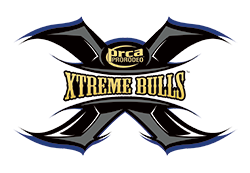 July 6th & 7th PRCA Rodeo! See ESPN stars compete in all 7 professional rodeo events plus kid's sheep riding!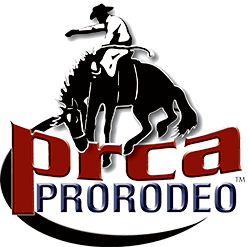 Featuring some of the toughest bulls in the Nation!
Top Stock Contractors
Performing Nightly
MOTO X & AERIAL FREESTYLE SHOWS
Kid's Sheep Riding!
Click here for the guideleines and registration form for kid's sheep riding!
Cowboy Poker!
---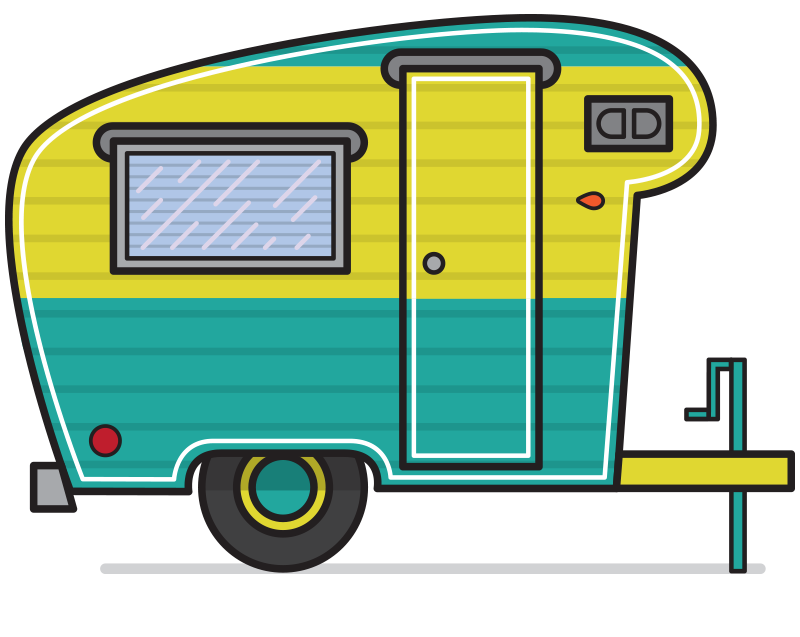 RUSTIC CAMPING AVAILABLE
$35 per night per unit
Pay at the Main Ticket Booth when purchasing your rodeo ticket
---
HUGE NIGHTLY DANCES FEATURING LIVE MUSIC
---
TICKETS ON SALE NOW!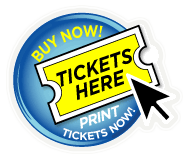 Save $$$ online! Click & Print!
Free Parking for all! Rustic Overnight Camping available!