40th Annual Park Rapids PRCA/XTREME BULLS
RODEO & BULL RIDE
JULY 4-5-6-7
TICKETS ON
SALE APRIL 1

6:30 PM GATES OPEN AT 5:30
RAIN OR SHINE
July 6th & 7th PRCA Rodeo! See ESPN stars compete in all 7 professional rodeo events plus kid's sheep riding!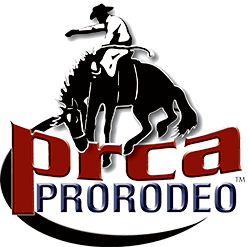 July 4th & 5th PRCA Xtreme Bulls! Top contsestants travelling from all over the world to compete for qualifying points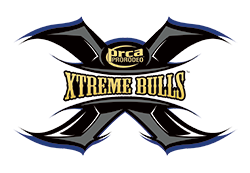 Featuring some of the toughest bulls in the Nation!
Top Stock Contractors
Performing Nightly
MOTO X & AERIAL FREESTYLE SHOWS
Kid's Sheep Riding!
Click here for the guideleines and registration form for kid's sheep riding!
Cowboy Poker!
---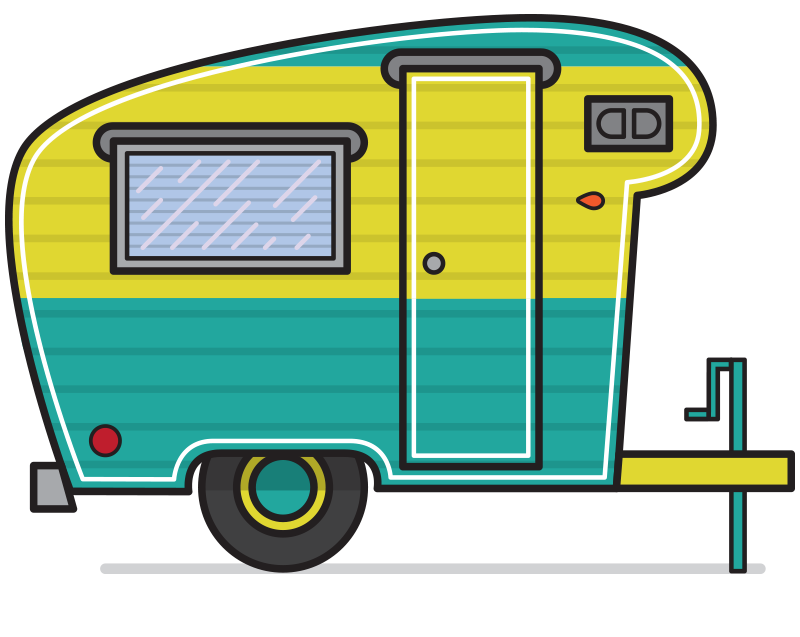 RUSTIC CAMPING AVAILABLE
$35 per night per unit
Pay at the Main Ticket Booth when purchasing your rodeo ticket
---
HUGE NIGHTLY DANCES FEATURING LIVE MUSIC
---
TICKETS ON SALE APRIL 1!
Save $$$ online! Click & Print!
Free Parking for all! Rustic Overnight Camping available!
One of Northern MN's Premier Summer Events!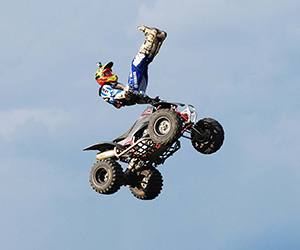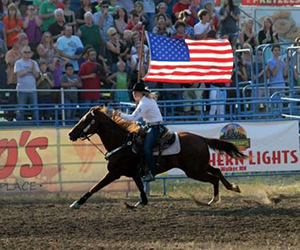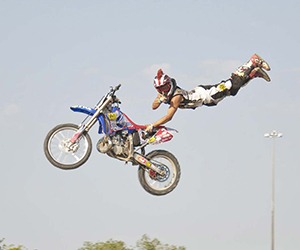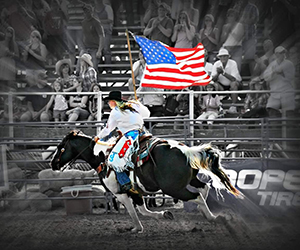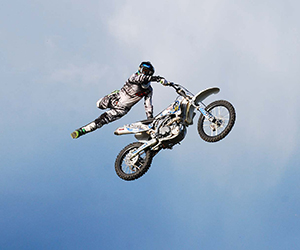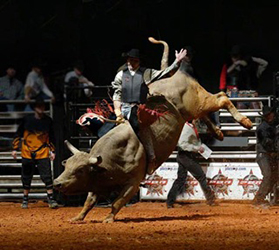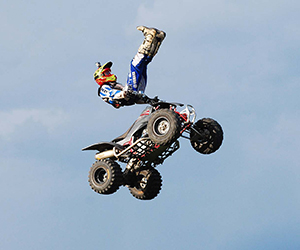 Moto X SPonsored by Northern Lights Casino