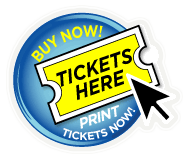 Click here for online ticket sales:
Ticket prices vary for day and access.
Click this link and check the prices for the day you are attending.
If your child would like to try Sheep Riding, please remember you'll need to purchase a ticket for their entry to the rodeo.
See you there!